Introduction
Rather than emailing support@kepion.com for assistance, we ask that all support requests (product questions, best practices, bug reports, etc.) be submitted using our Submit a Request form. After submitting a ticket, you will receive a confirmation email and then a follow-up response from the Kepion Support Team. You will be able to email back and forth with the Support Agent until your issue is resolved.
Submit a Support Request
1. Access the request form by clicking on Submit a request at either the top-right of the Support Center home page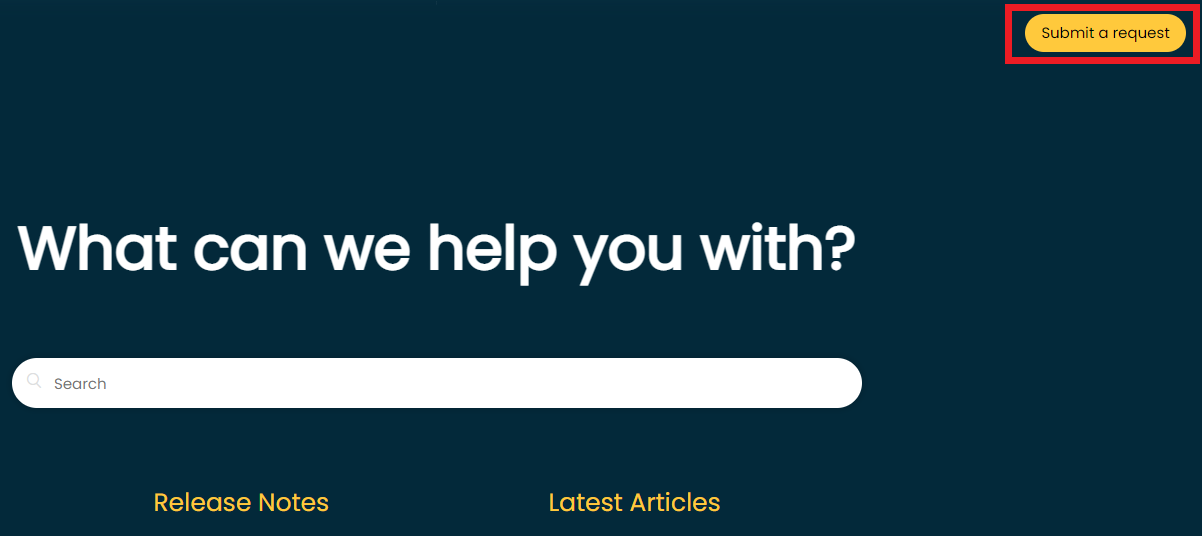 OR at the bottom of any other page.

2. Fill out the form as completely as you can. The more information and screenshots you provide, the easier and faster we can help you solve your issue.
Note: After entering a subject line, an automated search of related articles from our Knowledge Base will appear. Review this list to see if your question has already been answered.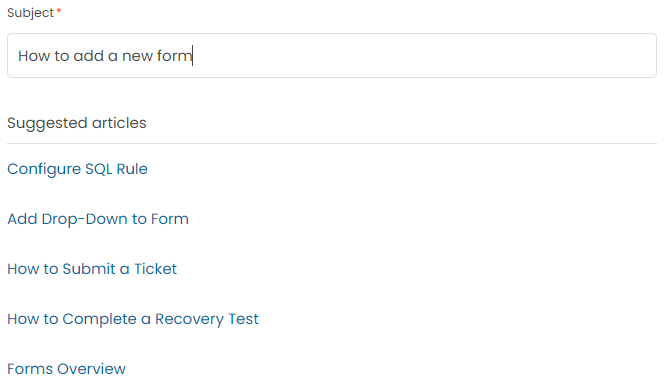 3. Click Submit when you have completed the form.
A Kepion Support Agent will be in touch with you as soon as possible.